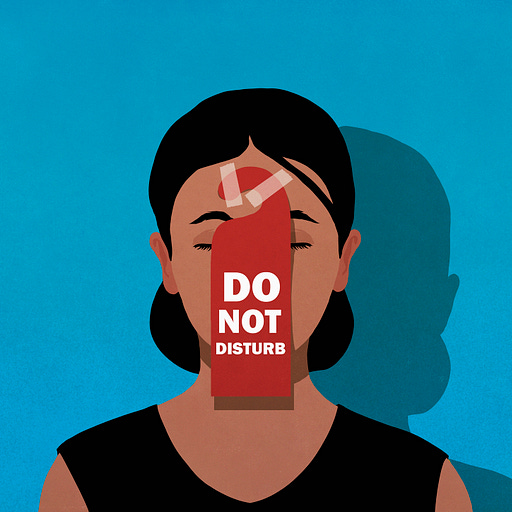 Jun 2 • 36M
Using your intuition with Fiona Arrigo
Episode #4 of The Success Myth Diaries is with Psychotherapist & Intuitive Healer Fiona Arrigo.
Author Emma Gannon invites curious thinkers and creative sparks to discuss what success means to them and each unpicking a dangerous 'success myth'.
How many times do you hear the words "the world is ending?". I hear it a lot. In comedy shows, on the radio, from friends in the pub. The thing is: the word is ending as we know it — but: that also can mean a new one is forming.
It is a frightening time of change and turbulence, which is why I wanted to get the soothing inspirational spiritual healer Fiona Arrigo on the podcast. Forty minutes on Zoom with her and my shoulders (which were up round my ears) dropped right down to where they should be. I lit a candle and listened. She has this incredible gift of being passionately rageful while also making you feel calm. I'm excited to share this episode with you.
A bit more background about Fiona before you dive in: she is respected and beloved for her ever-evolving wisdom and heart-based living for the changing times: a visionary in her field, working globally as a Biodynamic Psychotherapist, intuitive healer, mentor and life teacher. She also runs The Arrigo Programme which is a profound healing system, developed in conjunction with Fiona's expert team of practitioners. It was so wonderful talking to Fiona about her success myths, about how the world is going through massive change, and how we work together, learn how to rest, and use our own intuition more to guide us. We discuss our human nature, our in-built feelings of scarcity and needing security and how to make change without losing your mind.
This episode is for paid subscribers